A.R.C.A. Foundation, in collaboration with Parco Natura Viva,
presents an exhibition on how wildlife exploitation threatens our planet and ourselves.
The aim of the exhibition is to raise awareness amongst the public on the topics of human-wildlife relationship and "nature consumption". Thus, leading the public towards a greater understanding of how our interactions with wildlife need to be sustainable, for the health of both ecosystems and us humans.
The exhibition consists of informative panels set up in Parco Natura Viva, and web contents available online.
The arrival of COVID-19 in our lives and the situation we have been experiencing for over a year prompts us humans to question our relationship with nature and wildlife.
A relentless exploitation of wildlife increases the opportunities for pathogens unrelated to us which can result in an increased likelihood of a spillover from wildlife to us humans, as so starkly demonstrated by SARS-Cov-2. The pandemic has led many people both locally and globally, to question our relationship with the other species with which we share this planet, particularly when it comes to wildlife exploitation.

Knowing the ways in which humans and nature interact, at times negatively, is paramount to understanding how our relationship with wildlife can have devastating effects globally.
Watch the following video where Telmo Pievani, science philosopher and associate Professor of the Biology Department of Padua University, to find out how the interaction between man and nature is at the core of the disastrous events we have witnessed.
The exhibition, set up inside Parco Natura Viva, will be accessible from the 27th of July until the end of September and the entrance will be
free for all the visitors
of Parco Natura Viva.
The exhibition stems from an idea of Cesare Avesani Zaborra and it was curated by Federica Avesani Zaborra, Katia Dell'Aira, Tommaso Sandri e Marta Tezza.
The exhibition was realised thanks to the support of The Nando and Elsa Peretti Foundation.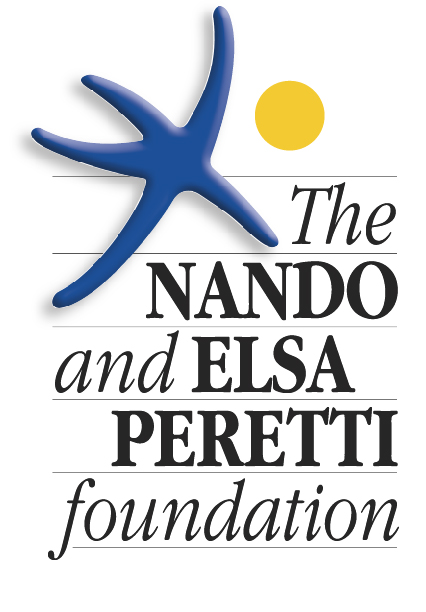 and the help of